I look forward to getting in touch with you.
I will contact you as soon as possible.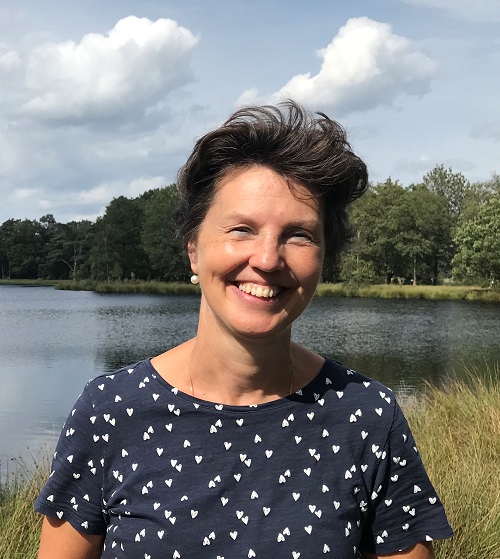 My name is Sandra van den Berg and I am an accredited health coach. I have set up Step by Step lifestyle coaching to help people.
I motivate people to adopt a permanently healthier lifestyle, in the field of exercise, smoking, alcohol, nutrition and / or relaxation.
I can help you to change your behavior step by step, in line with your own goal, so that you feel fitter, more energetic and can age healthier.
I coach individual clients, but also in groups, both physically and remotely via Teams or Zoom, depending on your wishes and your way of learning.
The CooLprogramme is kept small in my practice: the group size is about 7 to 8 persons. With this group size I can achieve the maximum of attention to the individual.
I also coach in English: please use the English button at the top to see the website in English!